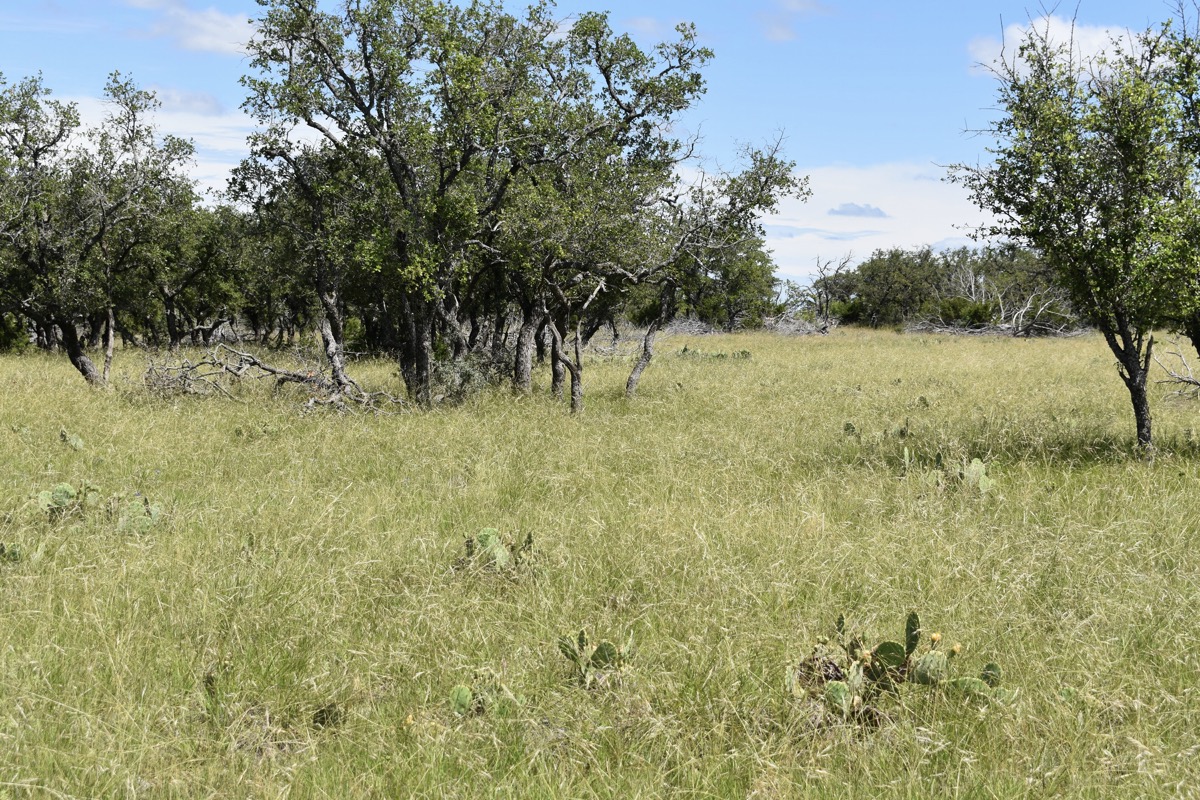 Ranch northwest of Junction
This 355-acre ranch in Menard County is approximately 31 miles northwest of Junction on highway 1674. There is plenty of big game on the land as well as a cleaning and processing room. There is a water well, electricity nearby, and it is partially fenced. The terrain is a rolling mix of live oak where you can find deer, axis, turkey, and hogs.
Available today for $976,250.
View an aerial map of this property (tract 1)
Request a tour of this or any other properties today!