1726 N. Llano, Junction
This 3 bedroom, 2 bathroom house, has a front porch, a 2 car carport with storage space, a large storage shed, privacy
fence, a nice fenced in patio in the huge backyard, and several large pecan trees. The location in Junction is great and it's available today for just $130,000!
Sold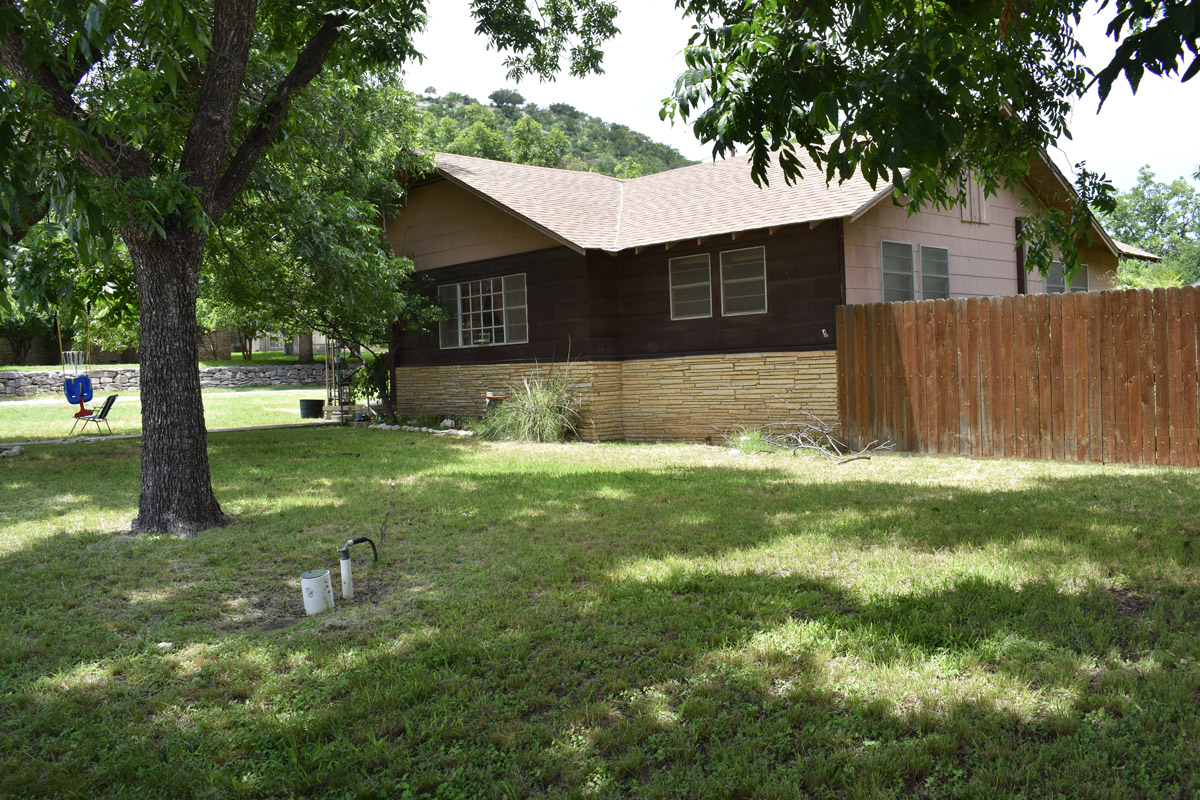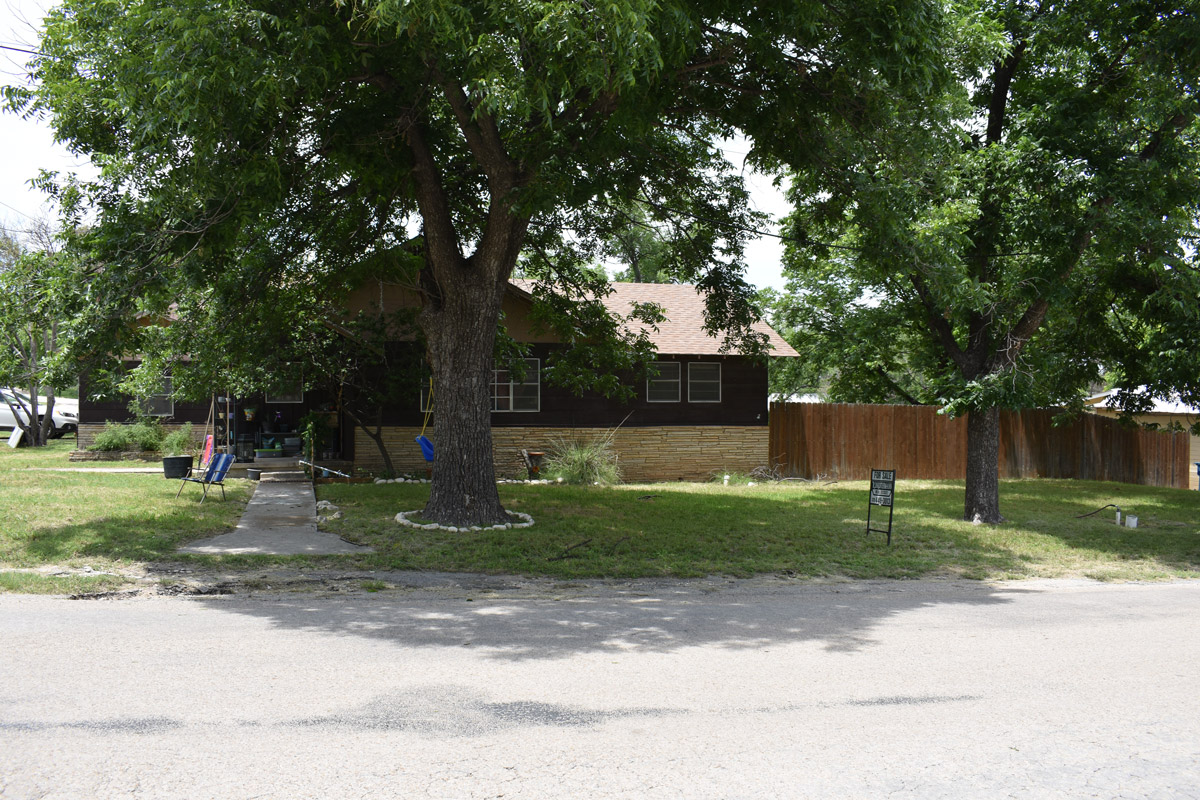 Request a tour of this or any other properties today!